Why work for Vhi?
Vhi offers employees opportunities for advancement, flexible working conditions and continuous learning and development.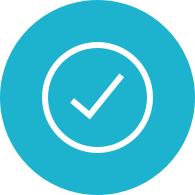 Salary & Benefits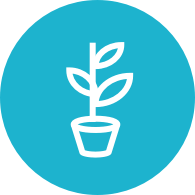 Learning & Development
Our Learning and Development team provide specialised training for various roles. We encourage further study while providing financial support for a range of relevant education courses.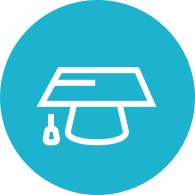 Vhi Values
Vhi's shared values guide both the actions and behaviours of employees and the organisation. Find out more about our values
here
Current Vacancies
If you are interested in joining our dynamic team at Vhi Healthcare please view our current vacancies below.
Back