Reduced Prices
It's the best time ever to switch to Ireland's number one health insurer.
Reduced Prices
We've reduced our prices for almost a million of our customers.
Eligible Plans
Terms and Conditions

Eligible Plans
Vhi Swiftcare benefits - Our newly enhanced package has better benefits and features our unique Cost Guarantee of just €150 or €200. Vhi Swiftcare is now dedicated to just Vhi members meaning even shorter waiting times
Enhanced Cancer Cover - Giving you the best cancer cover on the market. Now including our new, unique, cover towards genetic testing for hereditary cancer
Cardiac Care - Enhancements include cover to a preventative programme, an urgent care benefit and a rehabilitation programme
Maternity Cover - New wide-ranging benefits with generous limits allowing you decide how to best use your plan
Vhi Online Doctor - Allowing Vhi members to conveniently access medical advice for the diagnosis and treatment of everyday illnesses
Vhi Visioncare package - this package includes our unique e-screen as well as full cover for a comprehensive eye test and cover for glasses/lenses
Out-Patient Enhancements include lower excesses and higher benefits meaning you can get more back from your plan.
These plans represent a selection from our range. If they do not meet your needs we can help you find a plan.
Terms & Conditions
% Decreases are based on rates as at 1st March 2018 Vs 1st March 2017. Rates shown are net of TRS
Choose to be with Ireland's No.1 health insurer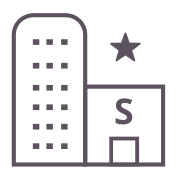 Only health insurer with dedicated screening centres.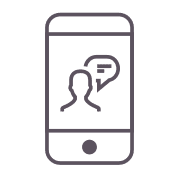 No.1 for urgent care clinics in Ireland, Vhi SwiftCare Clinics.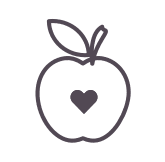 Member only telephone support service providing 24/7 health information from our team of nurses.