The Joint Care Programme, is an innovative service to help improve mobility and prevent falls through an enhanced assessment using the latest technology and a tailored "best in class" approach.
How does it work?
Joint Care Screening is a 30-40 minute screening session to assess your joint mobility. The screen will provide you with a full understanding of your mobility levels and a clinical assessment of any risks. Depending on the result of your screen, you will be given exercises to enhance your mobility or you will be referred on for physiotherapy, in which case we will provide cover towards a number of Joint Care Physiotherapy sessions with The Physio Company.
This benefit is available on selected plans from 1st January 2017. For more details on your cover please see your Table of Benefits, or call our contact centre on (056) 444 4444.
To arrange your appointment call The Physio Company (01) 518 0011.
Speak to one of our agents for more information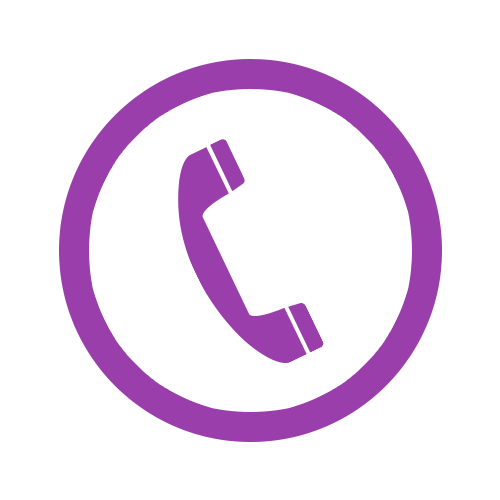 The Physio Company provide online support, including exercises and tracking progress. To access The Physio Company site please click here.