Private Healthcare in Ireland
While public healthcare is widely available in Ireland, 47% of the Irish population have taken out some form of private healthcare. Vhi gives members the freedom to choose their doctor and medical facility, and allows members to avoid long waiting times. Vhi has the largest number of members in the Irish healthcare market and delivers corporate plans to 7,500 companies.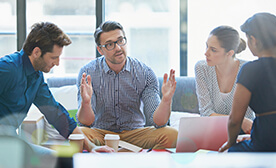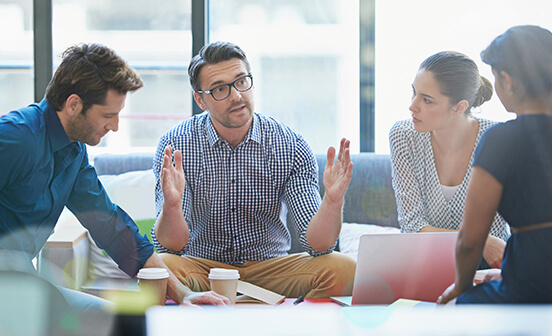 Choose Expertise
We are Ireland's number one health insurer, with unrivalled experience. We provide cover to over 7,500 companies across a wide range of industries, making us the market leader amongst corporate clients.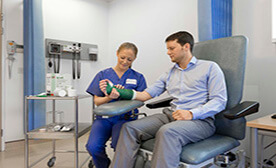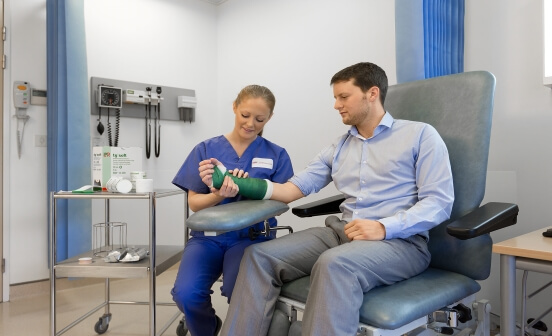 Complete Care
Our members get quick and easy access to the medical expertise they need, when they need it. But your employees' wellbeing is important at all times. So the package we create with you will include programmes and initiatives aimed at keeping your workforce healthy.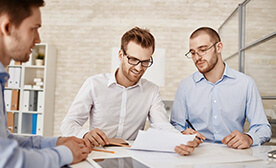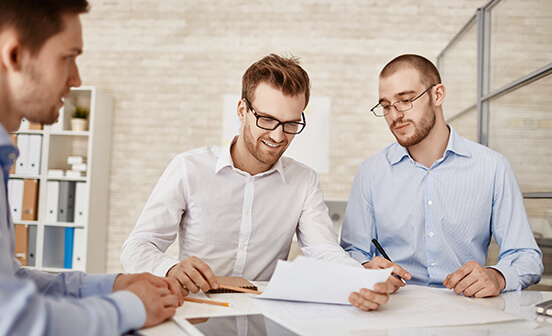 Working Together
From creating the right healthcare package to setting up online systems and submitting claims, your dedicated Account Manager and service team will be with you every step of the way.
See how Ireland compares with the most competitive healthcare plans internationally.
About Vhi Group
Since 1957 Vhi has been helping people in Ireland to access the best value, quality private healthcare through its extensive range of diverse healthcare products and services. We provide cover for hospital treatment, daycare treatment, day-to-day expenses, multi-trip travel insurance, expatriate insurance, dental, walk-in urgent care, medical screening, occupational health, employee assistance programmes and hospital in the home services. Our expertise and flexibility enables us to deliver market leading corporate healthcare plans that can meet the ever changing requirements of businesses and individuals alike. We work with all shapes and sizes of companies - from large multinationals, national retailers and financial institutions to SMEs and the self-employed.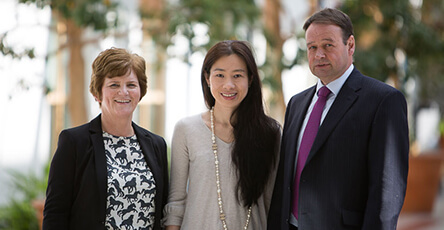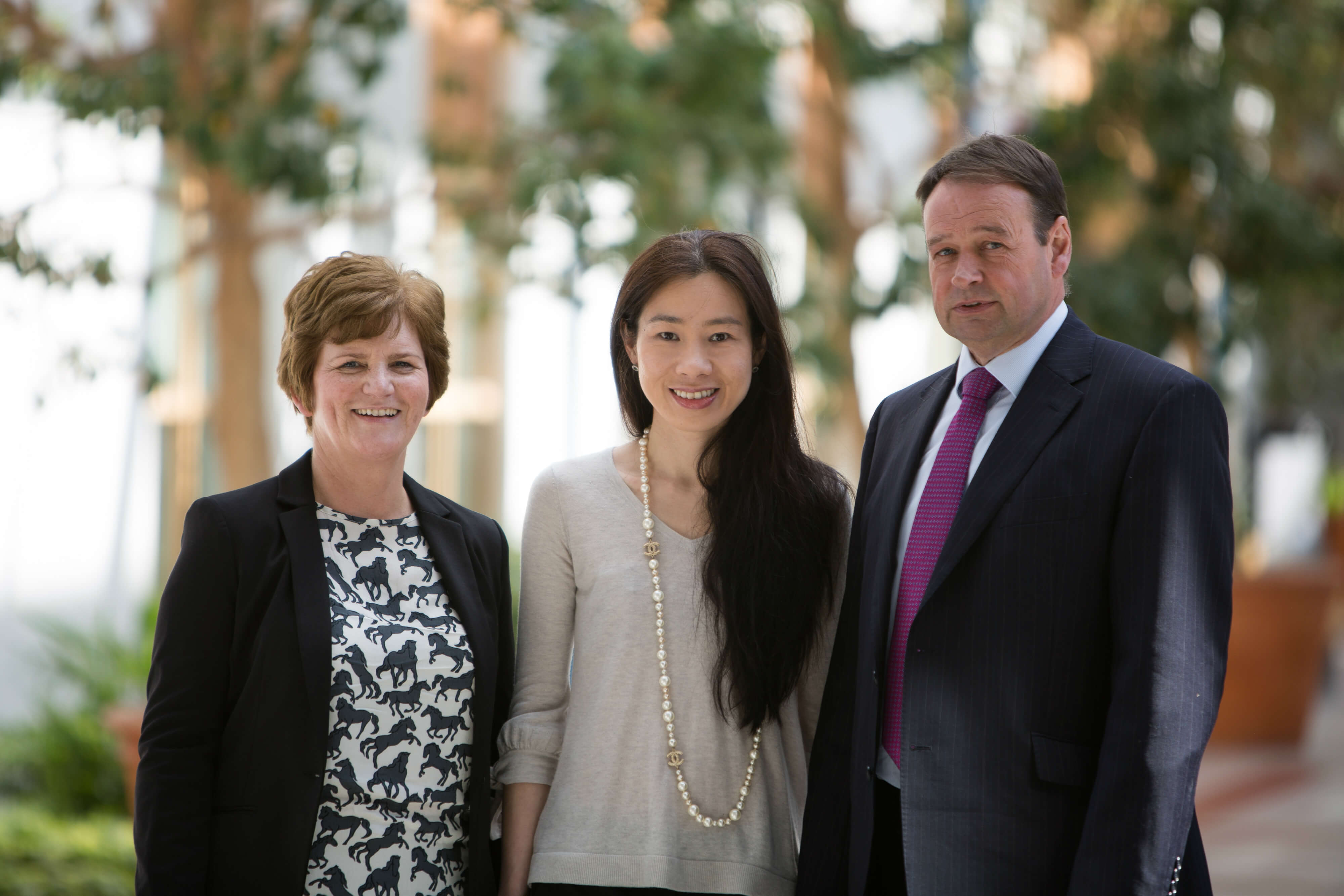 Contact the Team
Our dedicated team can guide you through the options to create the right healthcare package for your organisation.