Switch to Vhi
And get all the benefits of being with Ireland's number one health insurer.
Vhi Family
See an Online Doctor, 7 days a week, and get fast access to Vhi SwiftCare and Vhi Paediatric Clinics.
Find out more

Terms & Conditions: 25% off child prices
Child prices on selected Vhi plans have been set to 25% off their normal 'standard' rates
These rates will be available to all children (as defined) on selected Vhi Healthcare in-patient hospital plans (see table below) that have a commencement or renewal date before 28th February 2019 inclusive.
Due to the calculation of Tax Relief at Source, the reduction may be slightly greater than 25%
Where a member receives a discount, e.g. members of certain group schemes, the 25% reduced price will apply as well as the discount.
The fourth and subsequent children are free on these plans.
Vhi Healthcare reserves the right to extend this promotional offer.
Normal Policy Terms & Conditions apply.
Choose to be with Ireland's No.1 health insurer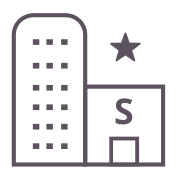 Faster access to our Vhi Paediatric Clinic.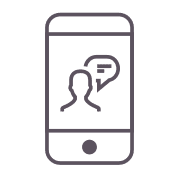 See an Online doctor, 7 days a week at no extra cost for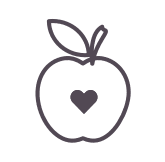 Fast access to our member only Vhi SwiftCare Clinics