Vhi Health Squad
ASK THE SQUAD
If you have health questions on your mind, our Vhi Health Squad is here to help.
Our Health Squad are experts in mindfulness, fitness, nutrition, sleep, parenting and finances. Together, their aim is to give you the advice you need to take a holistic approach to your health.
So, if you have a question for the Vhi Health Squad, complete the form below. Each week we'll publish a new video where our experts will answer the top questions - with trusted advice on how to take care of your mind, body and lifestyle.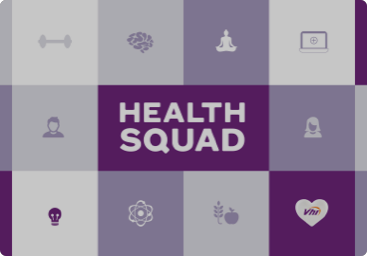 Please note, not all questions will be answered. If you need urgent advice or think you may have a serious health issue, please contact a medical professional as soon as possible.
Don't forget to check our video gallery for regular updates and to see if your question has been selected by the squad.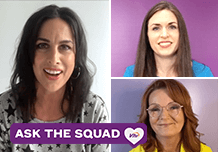 How do I help my child cope with the death of their grandparent?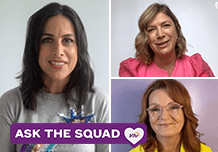 Pre-menopause is really affecting my weight and mood. Help!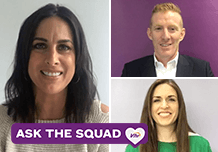 How do I improve my child's wind-down routine before bed?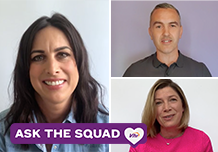 I'm a picky eater, how can I be healthy?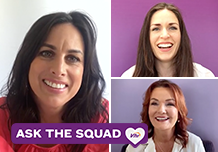 I'm feeling demotivated, help me get into a positive mindset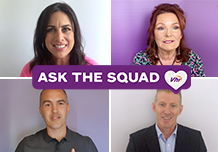 How can I improve my sleep when my partner keeps me awake?
Meet the Vhi Health Squad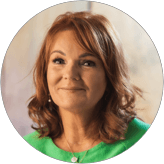 Martina Breen
Health Coach
I've worked as a psychotherapist within mental and emotional health for the past 20 years. My mission is to guide you every step of the way toward becoming your best self.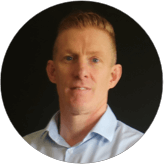 My background is in Health Science with a specialisation in health, sleep and nutrition. I understand the value of sleep and can help you with your own sleep cycle.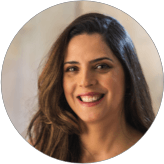 Micheli Romao
Health Coach
I have worked as a psychologist and psychotherapist for ten years. I can help you to overcome mental blocks through targeted thinking, decision making and goal setting.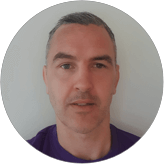 Niall Ronan
Fitness Expert
I have a BA in Strength and Conditioning, a certification in counselling and psychotherapy and years of experience playing professional rugby. My passion is to help people become more active, through their mind and body.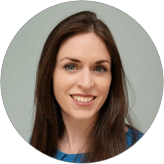 Dr. Olivia Murphy
Child Psychologist
I am a Clinical Psychologist with over 13 years of experience working with both children and adults in mental health and disability settings. I am passionate about resilience, supporting families to promote positive mental health, and addressing the impact of trauma.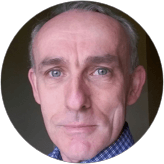 Frank Conway
Finance Expert
I'm a financial adviser, author and founder of my own business. I can advise you on your finances and best practices for money management.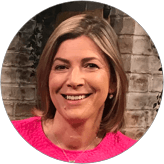 Louise Reynolds
Nutrition Expert
I am a registered dietician with a BSc in Nutrition and Dietetics, along with an MSc in Science Communications. I hope that by sharing my knowledge and experience, I can help you to maintain a balanced diet.
Health Squad 8-Week Programme